Life in Luxury – Top 5 Designer Bedding Brands
Written by: Bedding Style
Summary: Find out more about top brands in bedding.
Have you ever been curious about the histories of the top names in designer bedding? The top names in fashion were all started by real people who had an idea to revolutionize a particular style.
Grove Hill
Discovering their love of fine linens after purchasing some flannel sheets in England, Grant Dowse and Pegge Kirschner started their own mail order business. Garnet Hill, as it would be called, quickly developed a reputation for quality.
Nautica
Founded in 1983, Nautica comes from the Latin word "nauticus" for seamanship. Nautica bedding styles draw inspiration from the sea, with thick and warm bed linens in attractive colors.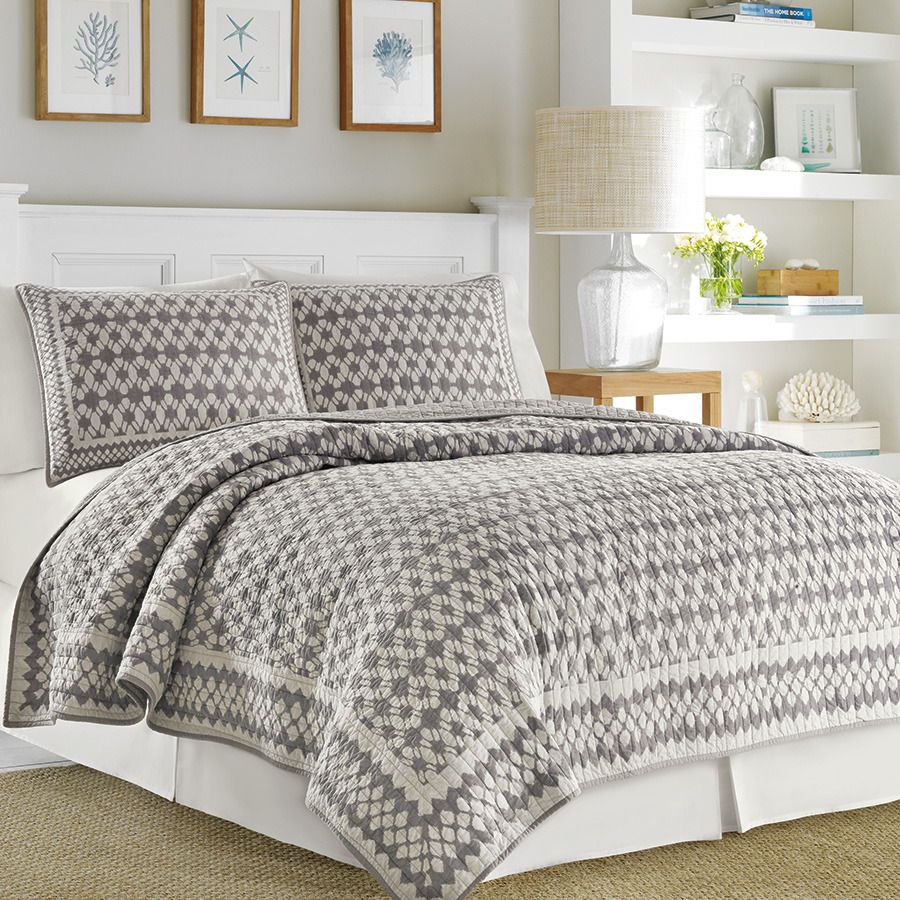 Libeco Home
Of the dozens of weaving firms around Meulebeke, Libeco and Lagae Linens were the only two to emerge successfully. These two merged to create a powerhouse known for its creativity in the contemporary market.
Frette
Frette provides quality linens to luxury hotels across the globe. They have stores in New York, Hong Kong, and Milan that produce linens of exceptional quality. Frette looks elegant, with warm tones and regal looking patterns.
Laura Ashley
Welsh fashion designer Laura Ashley has been making furnishings for the bedroom and home since the 1950s. Her luxury bedding uses a signature style based on Romantic English designs, which can give the bedroom a rural feel. Although she also makes clothes, Ashley is best known for pillows, bed sheets and other bedroom accoutrements.
Bio: BeddingStyle sells accessories for the bedroom by designers such as Nautica, Laura Ashley, Tommy Bahama and more.